I cannot believe the end of the week is here. Can you believe we have 4 more weeks until February vacation! The year is flying by. I always love our Friday morning routine. I find the goal sheets students fill out so fun to read! I hope you enjoy their thoughts too as they are evidence of their growth!
We continued our math lesson from yesterday. I was so impressed with our agents as they really showed our administrative team the power of student centered learning. The class was divided into three groups to solve a word problem and it was up to them how they approached or created a solution. Some students built their solution out of blocks or legos, others made a table, a few students used the Google Drive, and a group created their solution using the 3D printing pens. I watched our principal and superintendent rush over to see those printing pens. There was a lot of excitement in the room.
During our math lesson we discussed addition and subtraction expressions. In the previous lesson, students learned to complete a table when the rule is given. In this lesson students studied completed tables to determine a rule and write an expression. An algebraic expression contains a variable or variables, numbers, and at least one operation. An algebraic expression can be evaluated by replacing the variable with a given number and finding the value of the calculation that results. If a table of values is used to show a relationship between two quantities, sometimes a pattern can be used to identify the relationship. It is possible that more than one pattern might apply to a given situation.
We had everyone's favorite-DQ! I am so glad to see the continued success of this initiative. Students have really flourished with their presentation process and have been trying new things (I suggest brochures, experiments, hands on activities, packets, notecards, etc.). Their public speaking skills have grown immensely since September. I cannot wait to see what this New Year brings!
I did my DQ on a young innovator who impressed me. Zander Srodes

is remarkable! Learn more about his innovative idea and where it led him here in his Ted Talk:
http://tedxteen.com/talks/tedxteen-2011/74-zander-srodes-the-moment-it-found-me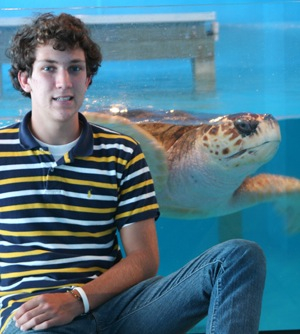 I hope you all have a great weekend! Anyone else going to the game on Saturday??? Bundle up! It is going to be cold out there! I cannot wait to go! GO PATS!